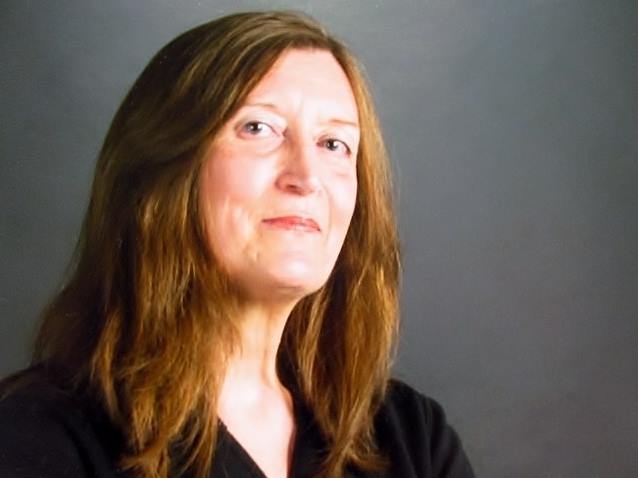 Who is behind dune beads?
It all started years ago while living in Miami, I met this sweet Swiss lady selling jewelry, who happily encouraged me to learn the basic beading techniques.
Many years have passed by and here I am in Belgium again, this time in the lovely city of Ronse. With the help and encouragement of many, dune beads' adventure became also my way of living
Why buy from dune beads?
Dune beads is a dedicated online bead supply store. Our goal is to offer fast, friendly and reliable service.
We carry products we are proud of and brands that stand for designer quality and craftsmanship. Often we buy directly from small independent suppliers located all over the globe, which is particularly reflected in a vast array of finishes within our different ranges.
Who buys from dune beads?
The price-conscious who love to mix beads … no need to buy several gemstone strands and create a vast bead soup … you buy what you will use … and feel good about whatever choice you made.
Here is why dune beads sells its gemstones by half a strand or one unit: we are aware that you usually need only half a strand for a bracelet and one and a half strand for a necklace, so we left you the choice to buy the traditional two full strands or four dune beads' units at a reduced price or you opt for the conscious choice to take what you need. It opens your budget for a larger variety.
Of course, we did not forget our professional creators. You, the starting entrepreneur, in need of a vast array of beads gets three options to choose from and for the established artist … we gladly assist you in your endeavor.
Have fun creating!  Weave the magic beauty of happiness !
Sonja