We should start to mention that color is a subjective perception and no one has the absolute knowledge on the subject. Therefore trust nature, trust your instinct. We may try to rationalize everything, but our eyes will make the best choice when attuned to nature. In doubt, take a picture of you what you like to have a closer look at the colors.
But of course, there is group perception of color and from that point of view, we would like to share some ideas.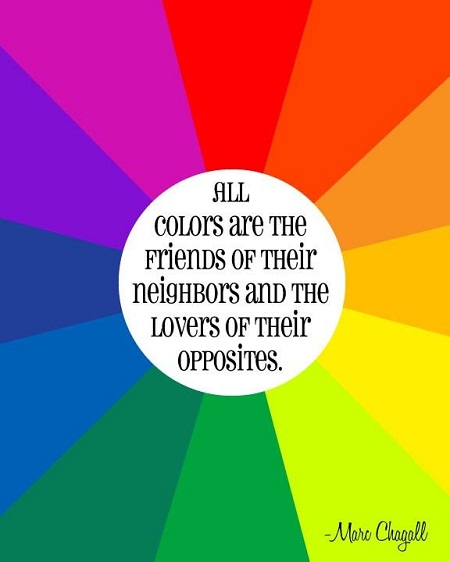 All things green, from yellow green to blue green, work well together with nature's colors. To echo the forest, combine green with blue, green with beige or green with brown. Green stands for the outdoors and permits to create a sporty design in bi- or tri-color combinations.
Looking for a high contrast, combine green with purple.... And for summer mix some lime green with orange and yellow for a fruity one.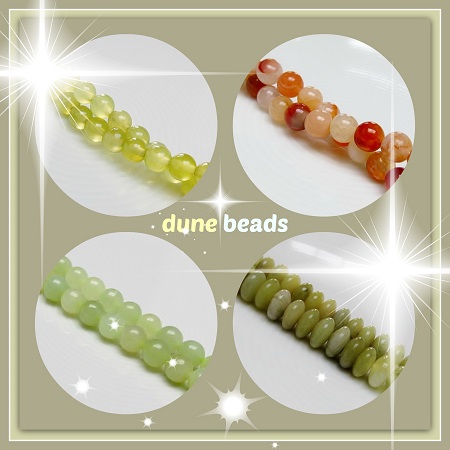 Soothing blue adds a touch of sky or water to your creations. Mixed with green or turquoise, blue offers a watery palette. Soft blue with light brown or beige gives an earth-sky combination.
Blue and gray say understated elegance. Yellow adds bounce and contrast. Go into a nautical theme with dark blue and crisp white or team your dark blue with silver accents to make an elegant fashion statement.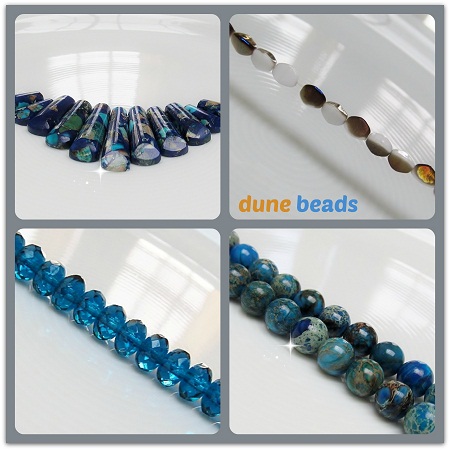 Turquoise combines sky blue with sea green and as a consequence varies between those shades. Pale turquoise has a more feminine allure, while dark teal creates a more sophisticated look.
If you are in for a more feminine design add lavender and pale pink. For a more retro look combine bright turquoise with sparkling pink or go back to the Art Deco period and pair turquoise with black and white. Favoring a sporty look add some orange or yellow to turquoise. For the Indian American creation you would combine browns with turquoise and add silver or gray.
Purple or violet is a combination of blue and red and goes from eggplant to pomegranate. Deep purple with tans or beige create an earthy, conservative design.
Light purple, such as lavender, in combination with pink has a feminine and romantic appeal. For a more daring combination blend red and purple together. For an exotic design marry purple and green, and when using lighter shades of those colors you obtain a spring like feeling.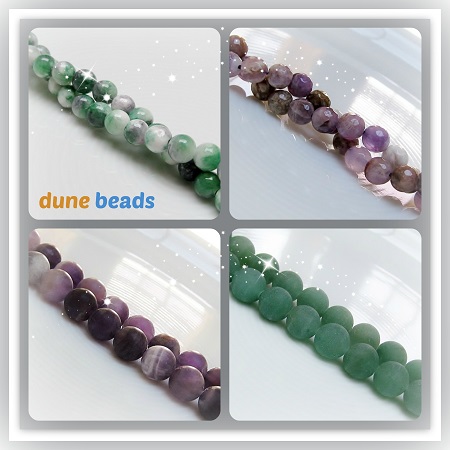 More on http://dunebeads.com/en/color-advise-warm-tones
Enjoy shopping @ http://dunebeads.com/en/ and have a great time !