Happy birthday to you, February child. Your birthday flower, the viola or pansy, is a flowering plant with fragrant heart-shaped leaves belonging to the violaceae family, and means 'loyalty and faithfulness'. In Victorian times, its meaning varied with the color of the flower: white or cream, meaning 'let's take a chance', violet 'I'll always be true'.
Your alternative flower, again a flowering plant, the primula or primrose, is telling you 'I can not live without you'. Happy Valentine's day!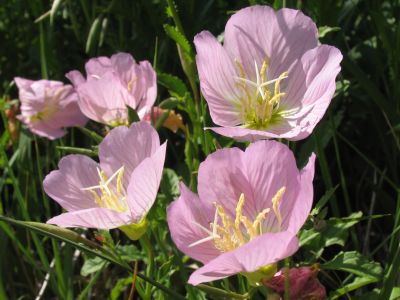 Your lucky stone or birthstone is a macro-crystalline quartz containing iron oxide, in other words, the purple amethyst. This gorgeous violet-red gemstone is found all over the globe. Amethyst ranges in color from light violet to deep purple and from reddish violet to bluish violet. Heat and light can alter its color and are used to 'create' ametrine, as well as citrine. In European culture, and till the 18th century, amethyst was included in the cardinal gemstones, such as diamond, emerald, ruby & sapphire.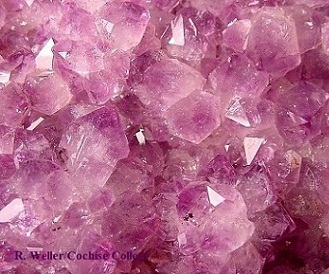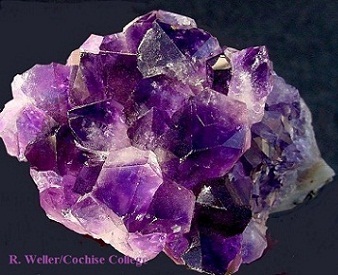 The green quartz variety or 'green amethyst' is not properly speaking amethyst, but prasiolite or vermarine.
It is said that amethyst stimulates the right-brain activity, helps against insomnia and brings pleasant dreams ... freedom from passion and care.
A very happy birthday to you & sweet dreams ... with http://dunebeads.com/en/amethyst-and-chevron-amethyst-beads !
The February-born shall find
Sincerity and peace of mind,
Freedom from passion and from care,
If they an amethyst will wear.