Autumn colors are the latest trends ... but at Pantone they gave them their own touch ... with an unusual mix of deep, light and bright colors ... reminiscent of whirling autumn leaves (red and green hues) in the cold evening air ( blue and purple hues).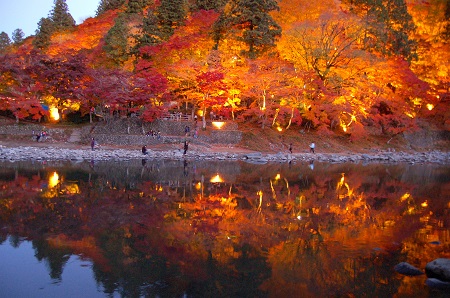 Let us have a closer look at it:
from red to warm orange: 3 shades
a deep brown red (Red Pear),
a bright vermilion red (Valiant Poppy)
and a pronounced bright orange yellow (Russet Orange)
from yellow to green: 4 shades
a bright green yellow (Ceylon Yellow),
a light greenish yellow (Limelight),
a subdued medium moss green (Martini Olive) and
a rich blue-green (Quetzal Green)
from bright blue to soft purple: 3 shades
a bright Capri blue (Nebulas Blue),
a deep purple ultramarine (Ultra Violet) and
a light purple (Crocus Petal)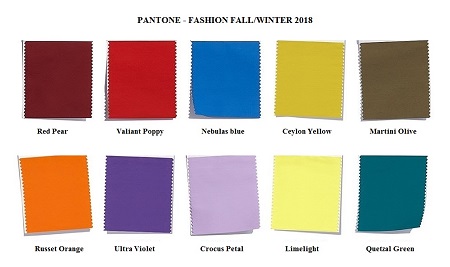 and get your classics out of the closet with:
navy blue (Sargasso Sea),
creamy greyish white (Tofu),
light silver gray (Quiet Gray) and
soft caramel brown (Meerkat).
Enjoy a colorful autumn!
Thank you for choosing your beads and findings @ http://dunebeads.com/en/ !
Happy day, see you soon!