Happy birthday to you, January child! Your birthday flower is one of the most popular flowers in the world to express love, the carnation. Its scientific name Dianthus translates as 'flower of god'. As with the rose and even nowadays its meaning varies with the color of the flower.
In Victorian times the striped carnation meant 'I wish I could be with you', the red one said 'My heart aches for you' and the pink meant 'I'll never forget you'... as the carnation comes in lots of colors there is an extensive list of meanings, from rejection to 'pure love'. Let us hope you are getting your carnations in the color you wish for.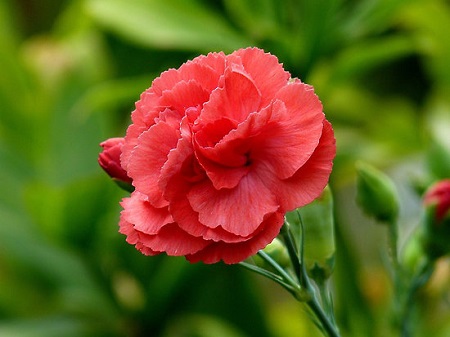 Your alternative flower is the delicate snowdrop or Galanthus of the Amaryllidaceae family and it signifies 'hope & beauty'. No doubt a lovely compliment to receive.
Your Birthstone, the garnet, exists also in many colors and shades, going from deep dark purple red to vibrant green, from colorless to black and from translucent to opaque. Some of them have, similar to alexandrite, color-changing properties. The name garnet derives from 'granatum' and refers to the seed of the pomegranate.
This gift means 'eternal friendship and loyalty', a lovely expression of affection.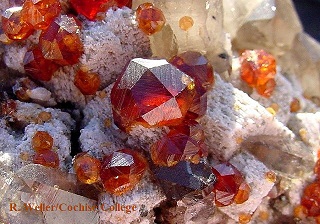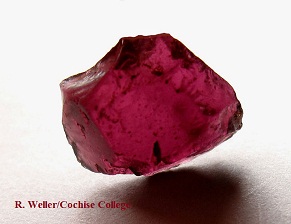 A very happy birthday to you !
By her who in this month (January) is born
No gem save garnets should be worn;
They will ensure her constancy,
True friendship, and fidelity.