CONTINUATION: your Spring and Summer 2020 in Cyan
The Classics: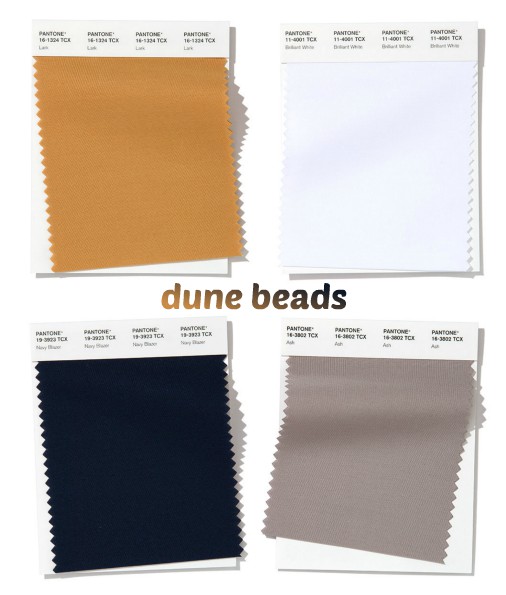 Lark: a low-key brown that fills the gap between warm and cold color schemes. Some of our Petrified Wood and Tiger Eye will contain this shade.
Navy Blazer: as the name suggests, a dark shade of blue that makes you think of Dumortierite, midnight blue Goldstone and Hematite.
Brilliant White: a crisp, light cyan-blue that leans towards silver gray ... for a bright festive touch.
Ash: a timeless, light-medium gray that works well with cyan-green, purple and pink colors. Grey gemstones such as Labradorite, gray Quartz, gray Agate and gray Moonstone will give you that edge.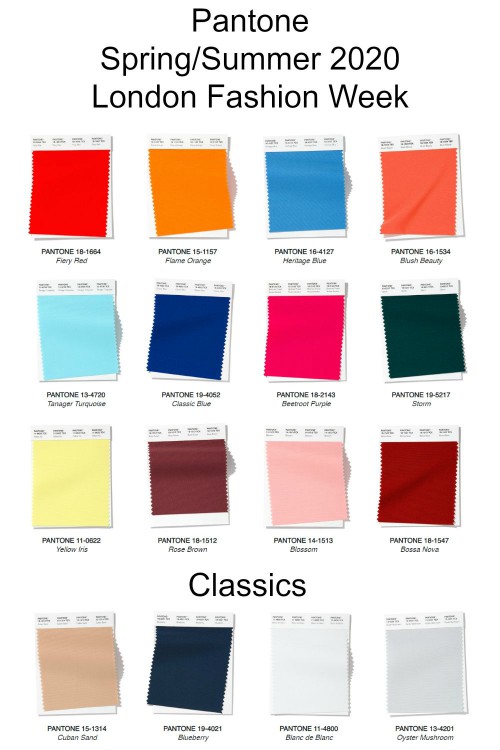 As you may have noticed by now, Pantone has worked around a theme of red and cyan this year.
Share a joyful 2020 … with https://dunebeads.com/en/dune-beads-beads !