The Pantone colors for this autumn and coming winter reflect the mindset of a classic minimalism mixed with the current color aesthetics in response to our chaotic world.
Pantone's answer, an almost Zen-like integration of nature in color, encourages us to do more with less, to opt for timeless bold elegance to express our uniqueness. Pantone somehow presents a balance between cold and warm colors as well as light and deep tones.
Orange to brown colors:
Amberglow: a warm and luminous orange to celebrate autumn
Sandstone: a more muted and warm woody orange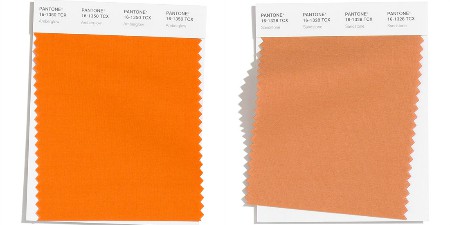 Pink to red colors :
Rose Tan: a dusky elegant, cool pink
Peach Nougat: a warm chic peachy pink
Samba: a deep sensual daring red
Fired Brick: a more neutral glamorous red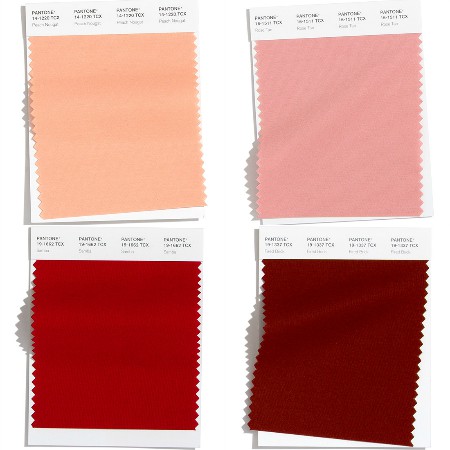 Yellow to green colors:
Green Sheen: an intense lemon yellow with a green undertone
Ultramarine green: a deep cool green color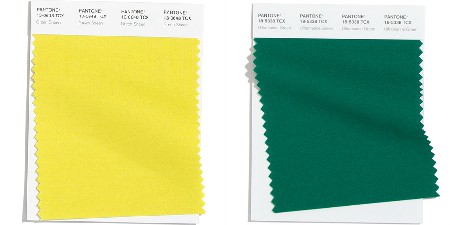 Blue to purple colors:
Classic blue: a strong unisex and timeless blue that is very much the color of 2020
Magenta purple: a deep eye-catching red purple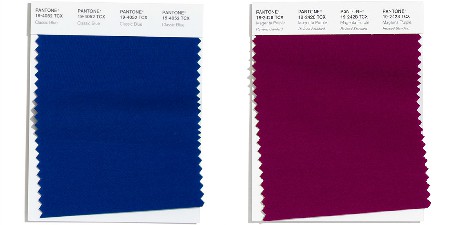 The Classics:
Almond Oil: a neutral subtle creamy off-white
Blue Depths: a deep saturated navy blue
Sleet: a neutral medium grey, chic and timeless
Military Olive: a warm, deep shade of yellow green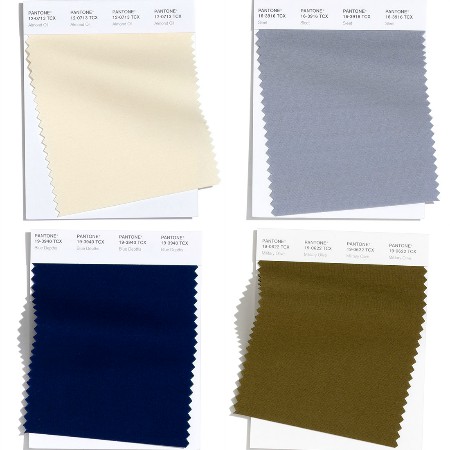 For our color combination ideas, follow us @ https://www.facebook.com/dunebeads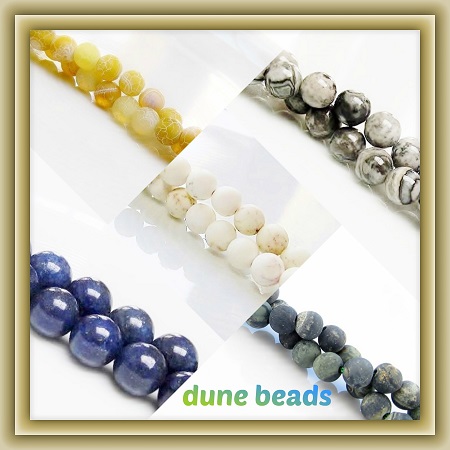 Enjoy a wonderful creative time with https://dunebeads.com/ !